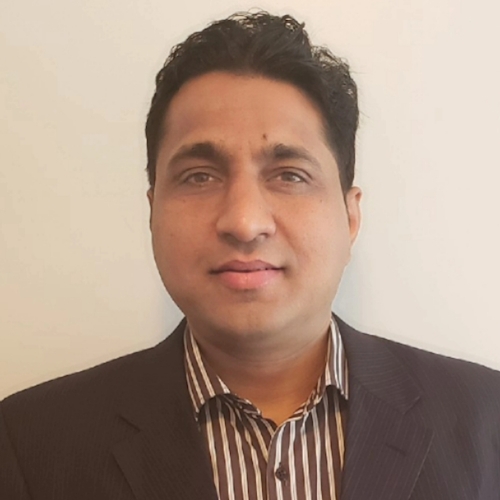 Javed Tabbasim
Licensed Real Estate Salesperson
When it comes to high energy and getting things done, Javed has the capacity and focus that ultimately bring success. "It is my commitment to you that I will provide timely, relevant information and close, attentive guidance, so you feel comfortable making the best decision when buying or renting a home.

Hard work and communication are just as key in real estate. Javed has every client's best interest at heart, and will thoroughly analyze and scour the market to find the right properties for their needs. He believes that your dream home will come, at the right price, at the right time, with the least amount of stress thanks to having him as your partner.

Though real estate can be a challenging endeavor, Javed makes the process easier with his upfront manner and honest approach. He takes every single step of your transaction seriously, proceeds carefully, and likes to make sure his clients understand and trust what he says. As a property investor since 2005, his eye is sharp and accurate when it comes to finding great opportunities and value.
If you are looking for a personal and professional Real Estate Salesperson that will help you with your real estate transactions, contact Javed via call, text or e-mail.